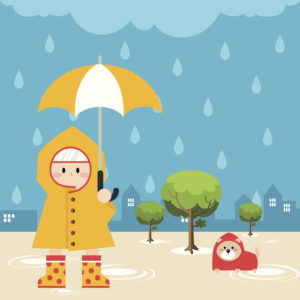 The 2019 AMOS Art Competition is closed!
'My Favourite Weather'
The Australian Meteorological & Oceanographic Society (AMOS) annual art competition is now open. This year's theme is 'My Favourite Weather'.
Do you like splashing in the ocean on a hot summer day? Or eating an ice-cream in the sun before it melts? Do you like the sound of rain hitting the roof while you wait inside for a rainbow to appear on a stormy day?
If you're an Australian student from pre-school through to grade 9, draw or paint your favourite weather, and what it means to you. Send us your creative ideas for a chance to win some fabulous prizes.
Entries for the 2019 AMOS Art Competition close at the end of National Science week on 18 August.
Good luck and have fun!
*Prizes for each age category
1st place—$200 gift voucher to winner, $200 gift voucher to winner's school
Runner-up—$100 gift voucher to winner
2019 AMOS Art Competition Winners
Preschool Category
Winner:
The Rainbow Serpent — a collaborative work by the students of Gardiner Preschool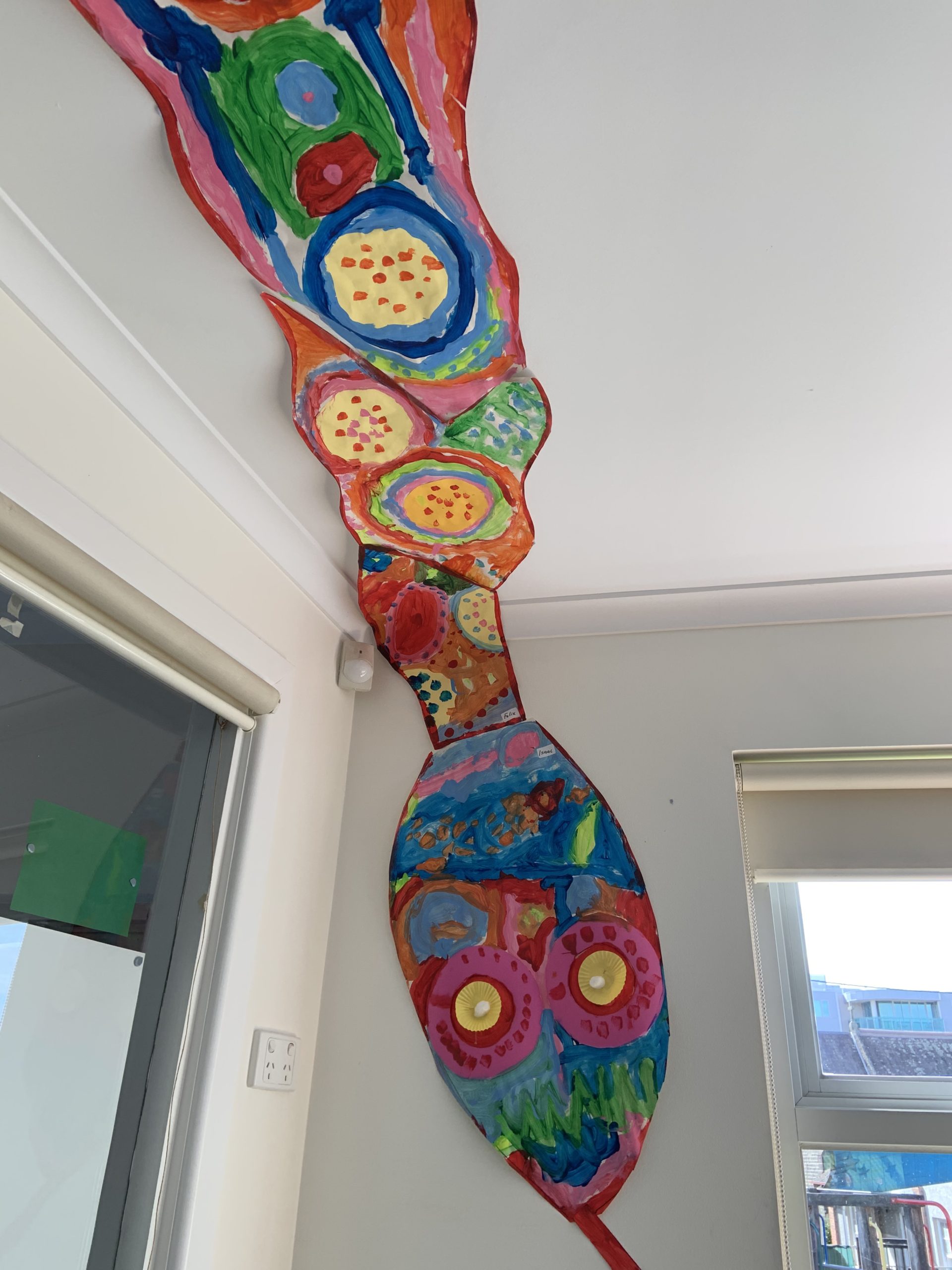 Runner-up:
Artwork by Paige from Young Academics Rouse Hill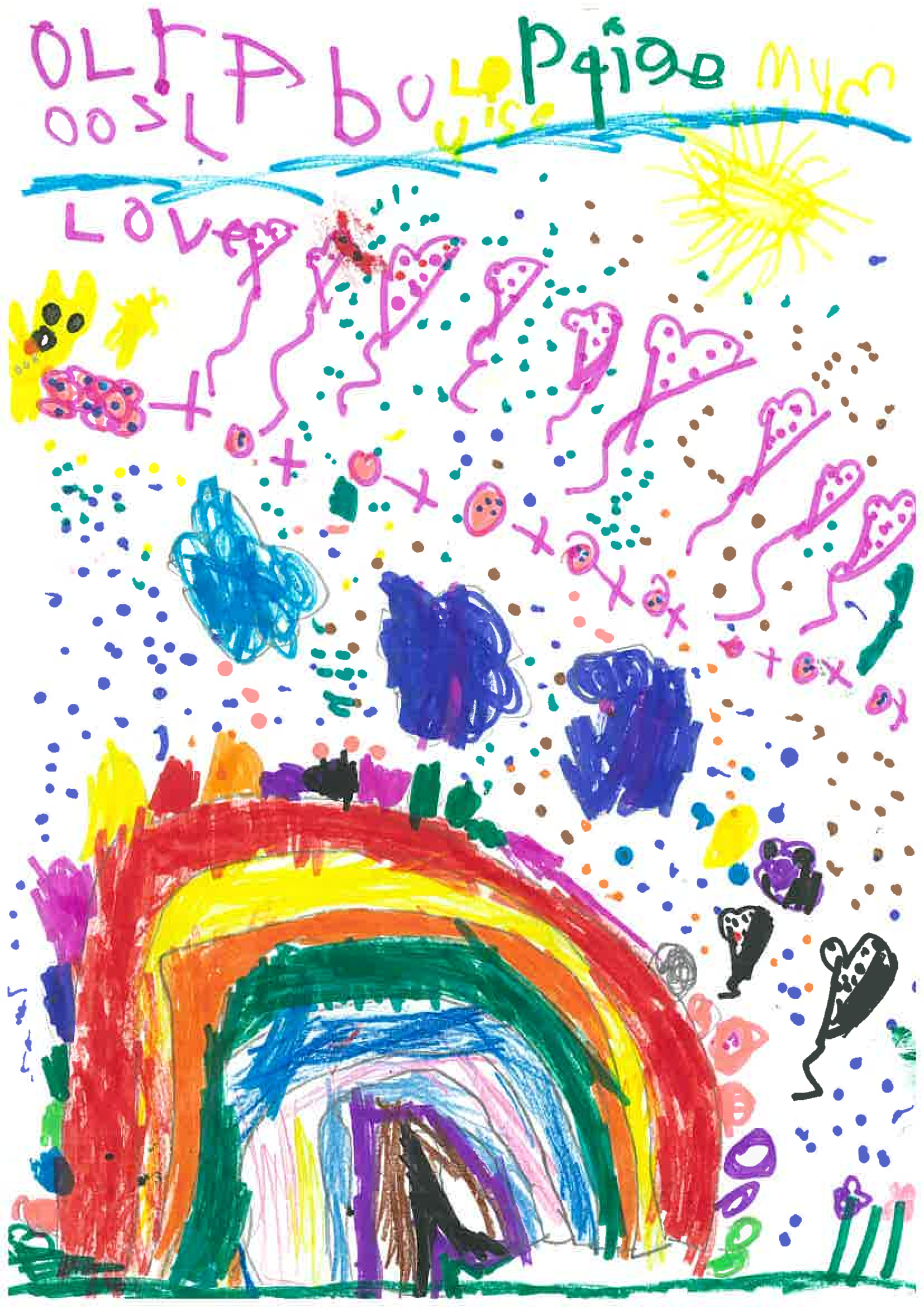 Primary K-2 Category
Winner:
Artwork by Tilly from Heidelberg Primary School
Runner-up:
Artwork by Bliss from Heidelberg Primary School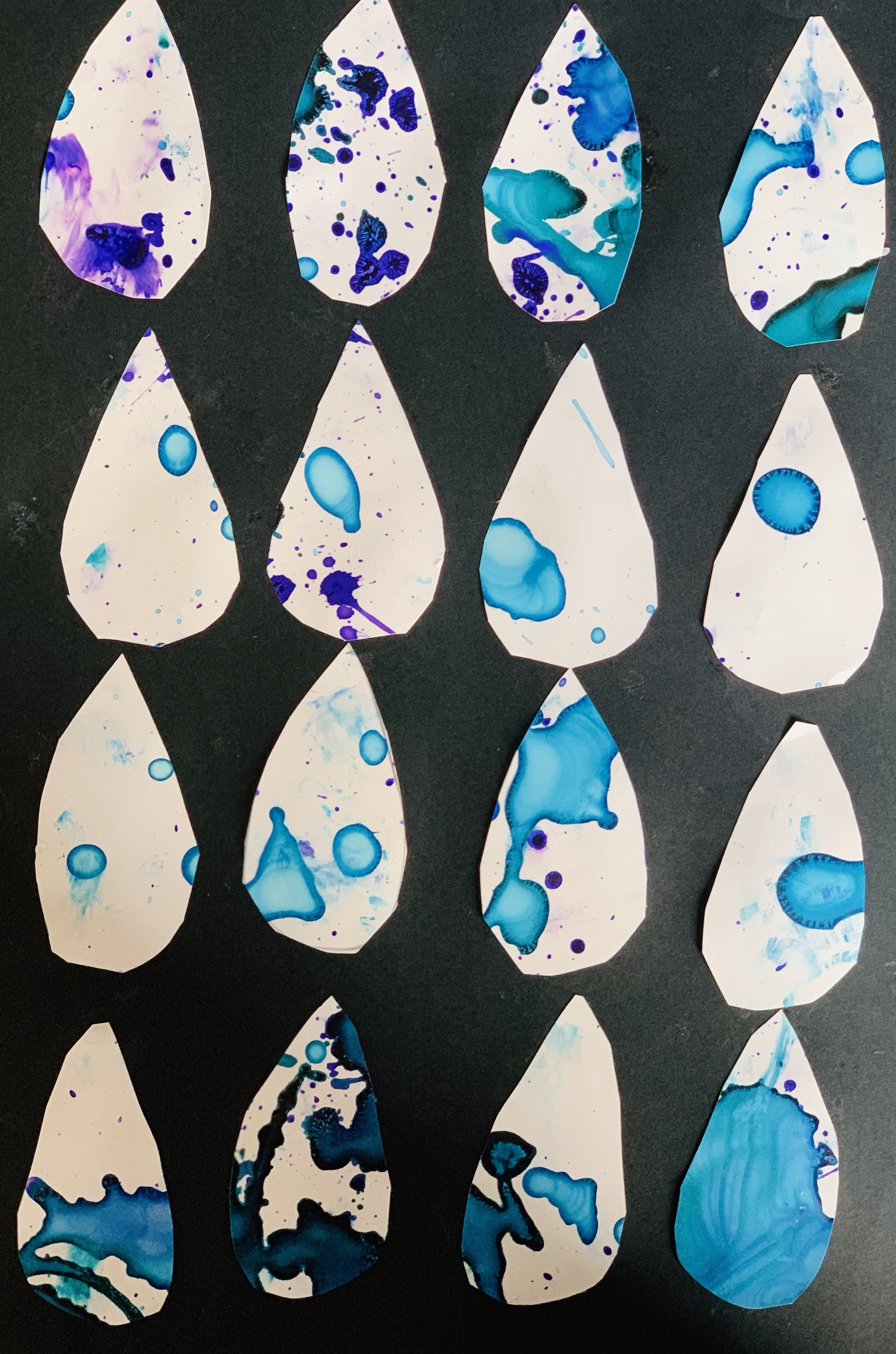 Primary 3-6 Category
Winner:
Artwork by Edgar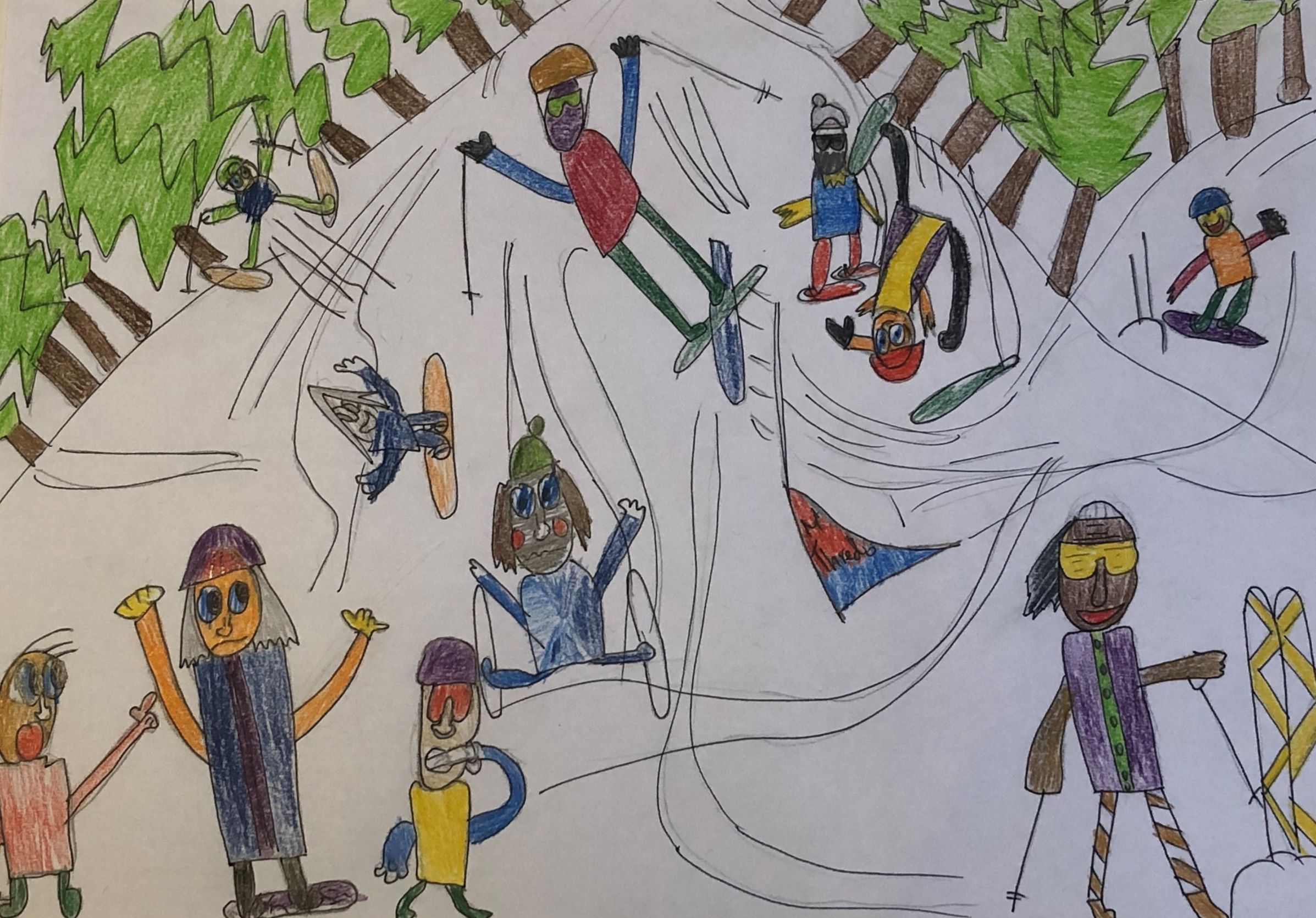 Runner-up:
Artwork by Ace from St Martins of Tours Primary School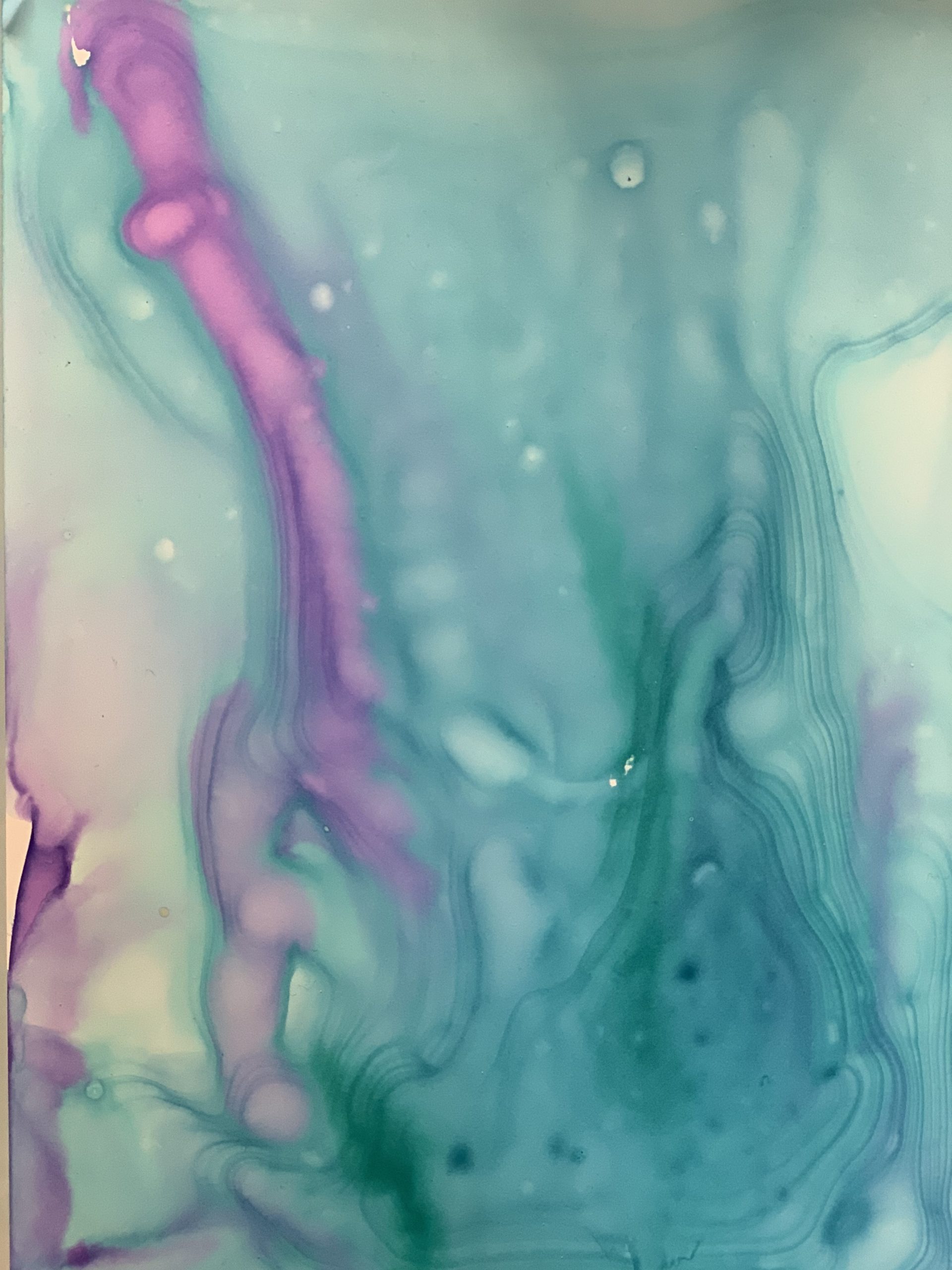 Secondary 7-9 Category
Winner:
Artwork by Amelia from Hunter School of the Performing Arts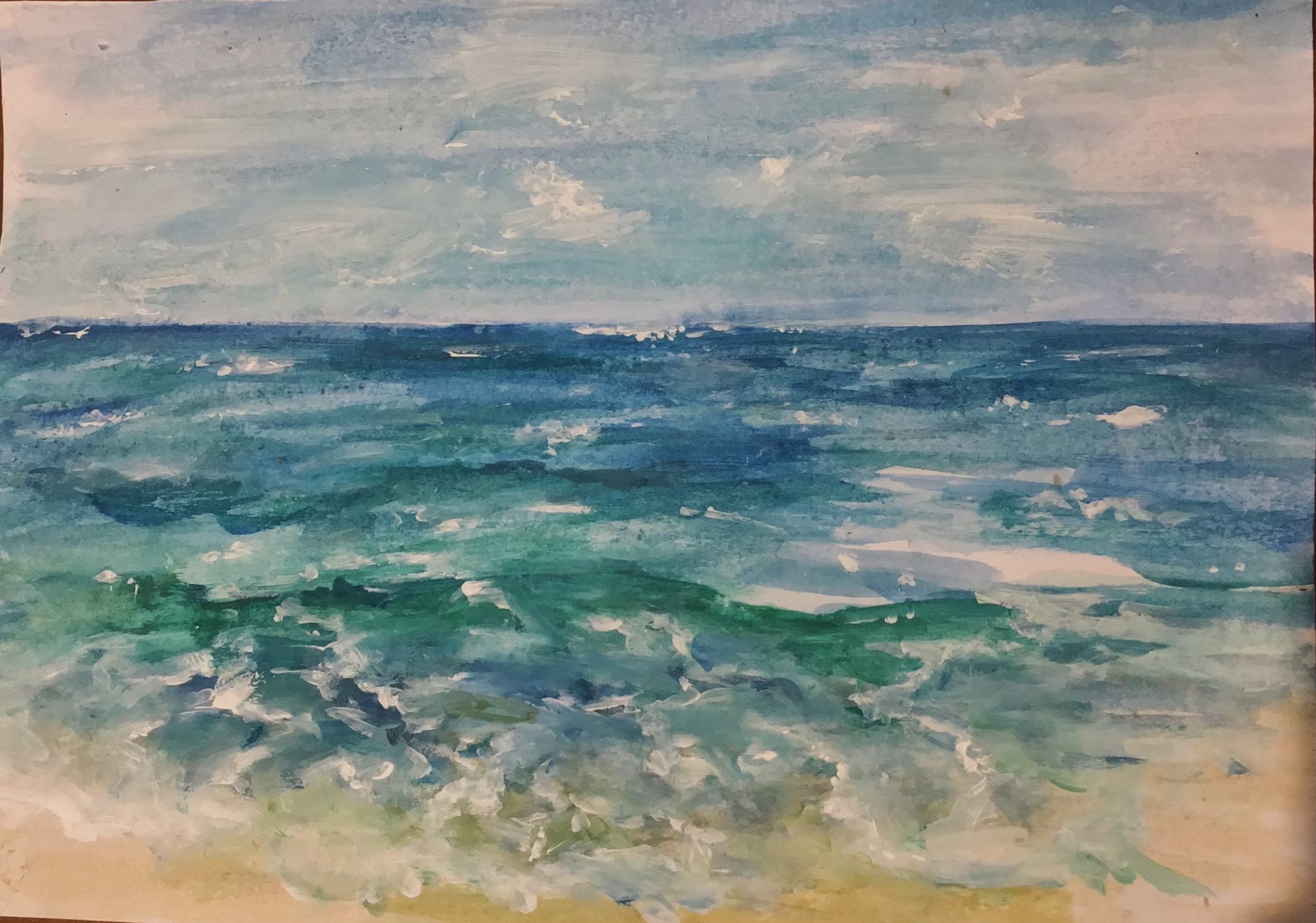 Runner-up:
Artwork by Jasmine from St Clares College Waverley