AMOS Art Competition 2017

Only One Sky
AMOS is pleased to announce the winners of the 2017 Art Competition. Many thanks to our judges, Dick Whitaker (Sky News Weather, The Weather Channel) and Ben Whitehouse. The judges had a difficult time in making their decision as we had so many fabulous entries. AMOS would like to thank all participants for taking the time to enter and sharing with us their amazing artwork.
Many thanks to CSIRO, Scientell, Madman Entertainment, the Australian Research Council Centre of Excellence for Climate System Science, Vaisala, and the Bureau of Meteorology for providing prizes to the competition winners.
2017 Competition Winners

Day care/Preschool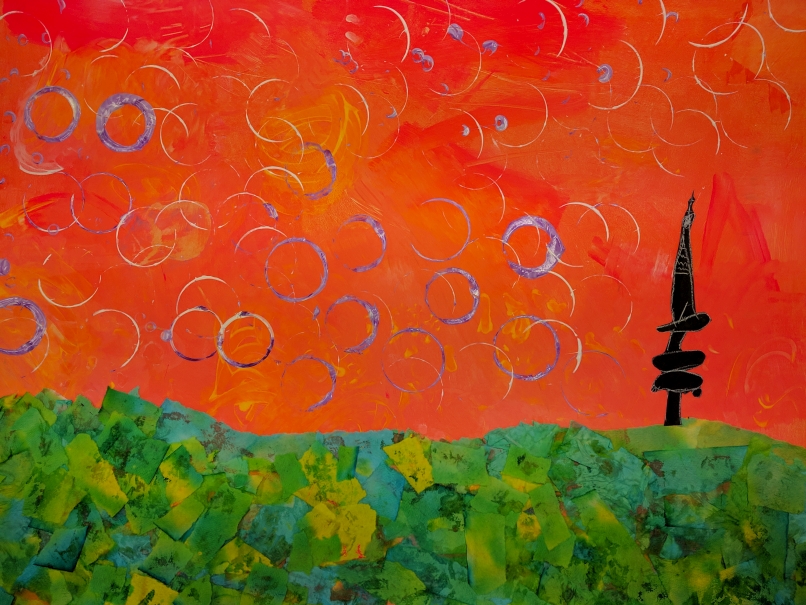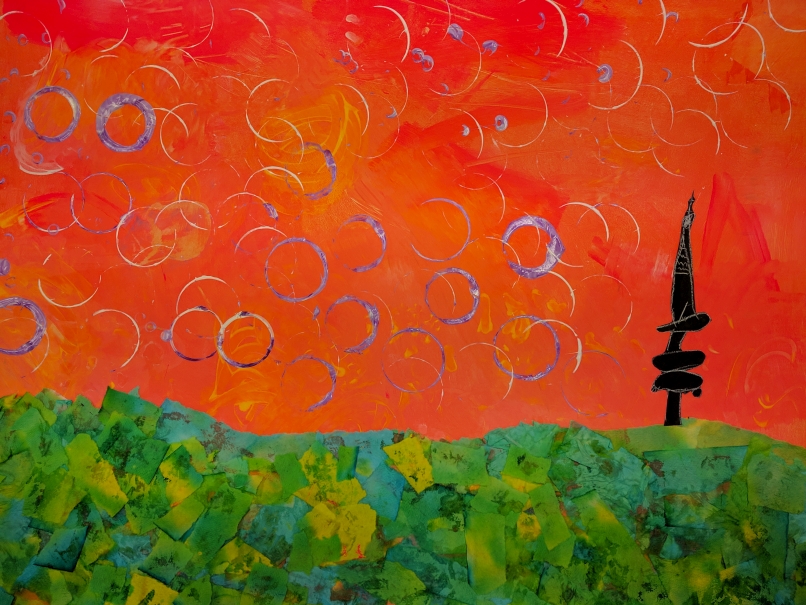 Primary School (Kindergarten to Grade 2)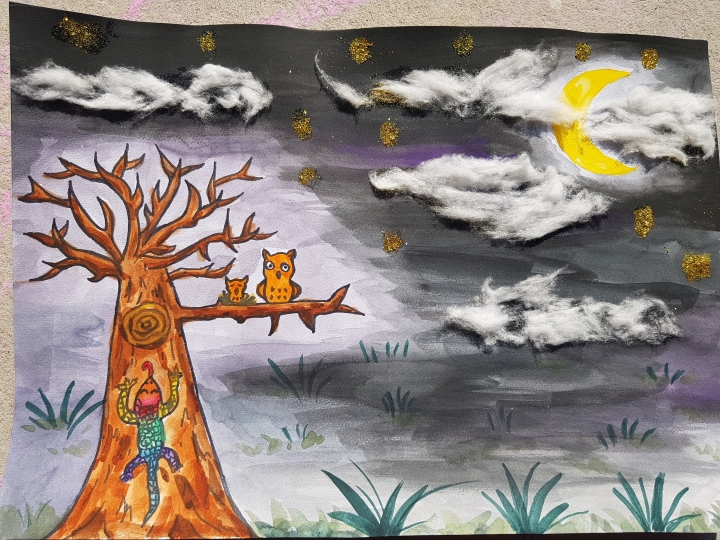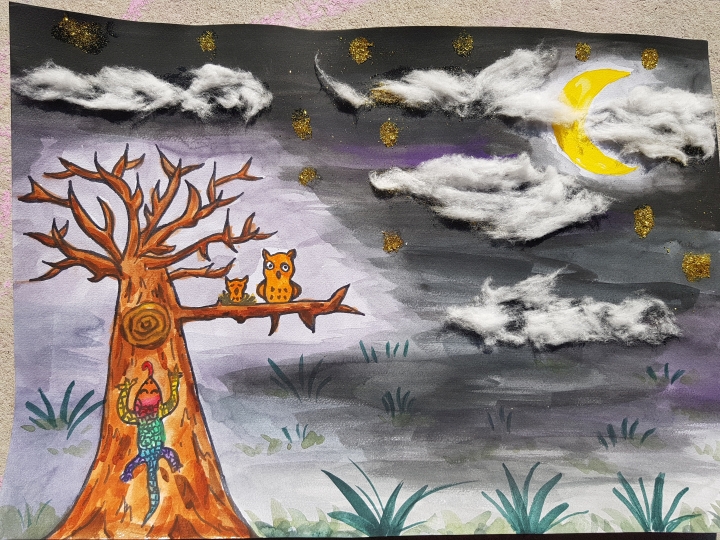 Primary School (Grade 3 to Grade 6)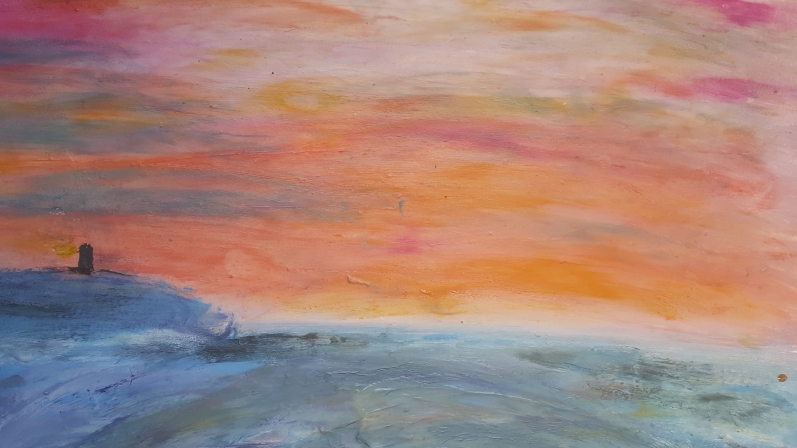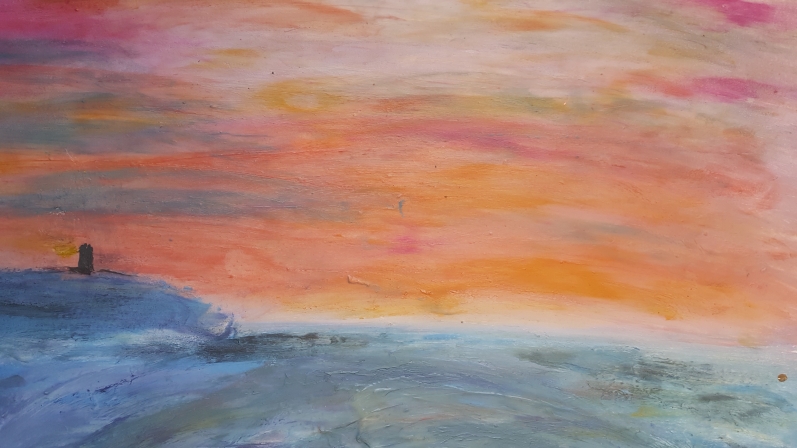 Secondary School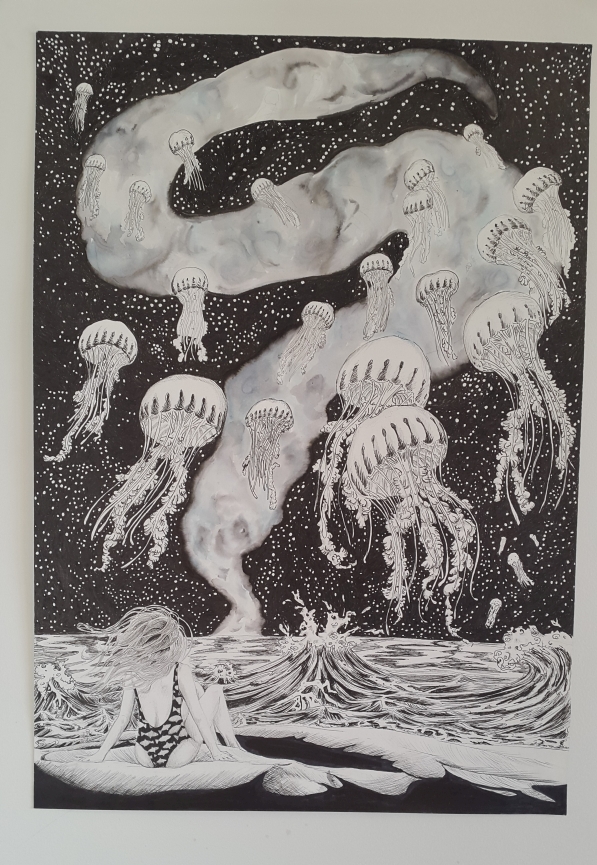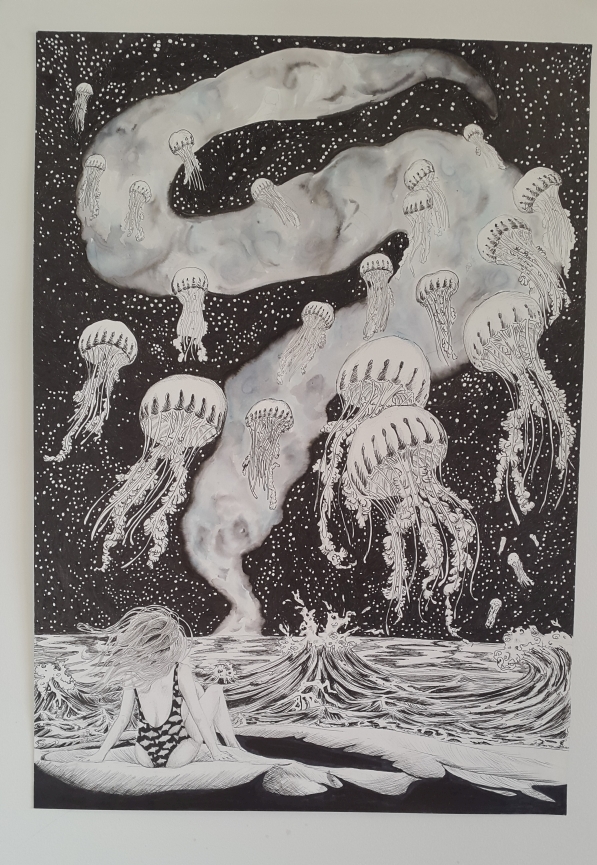 Peer Favourite
Ben Whitehouse visited the New Trier High School in Illinois, USA and the art class of Alicia Landes and her 21 art students. The class judged several of the preschool and primary entries for a "peer favourite" award.
Winner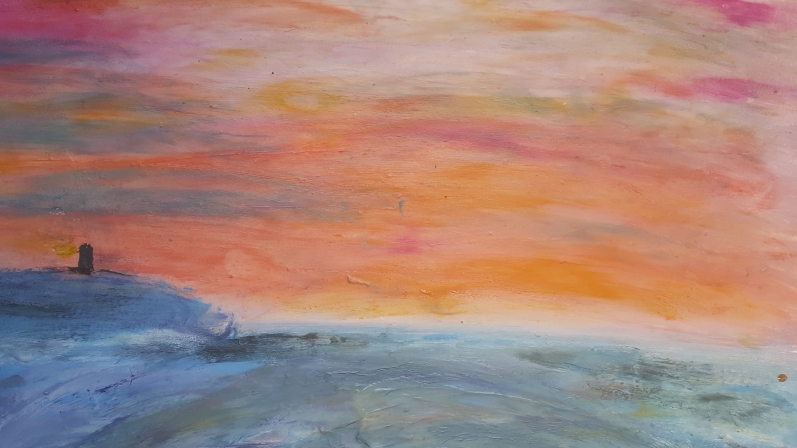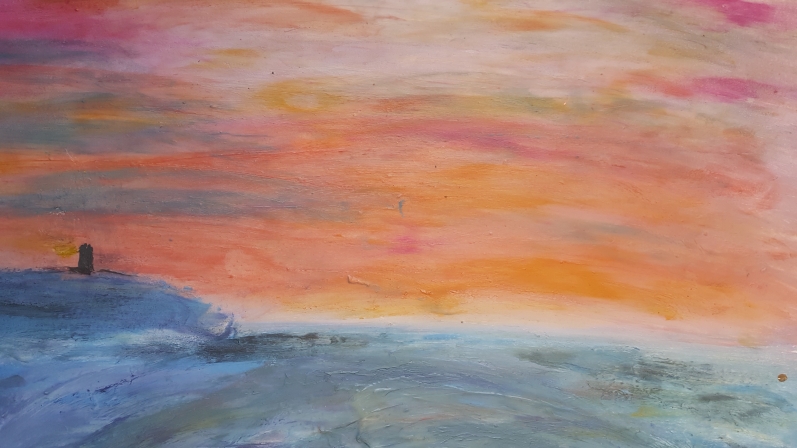 Runner-up